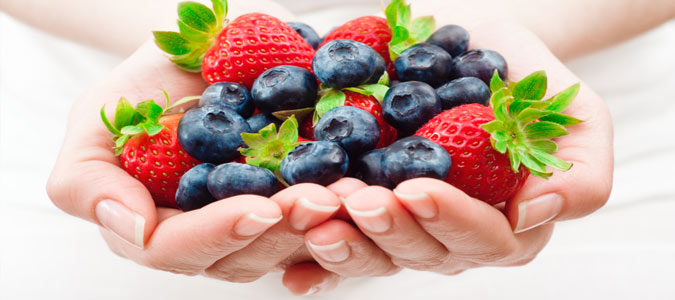 You may have noticed that while many people know and love Sirena Gelato, you rarely see any advertisements in local media. We prefer to use those dollars for direct giving through community events with local non-profits, schools, charities, and educational groups.
We receive hundreds of donation requests from wonderful groups in our communities. We give our gift certificates and coupons often; please email full details with your request to contact@sirenagelato.com
——————————————————————————————————————————
To raise additional money……….
To support your non-profit group in our community, we can help you raise additional money. We love to help people in our neighborhoods where we live and work. Plus, it's easy and fun for everyone!
Simply pick a day (Monday, Tuesday or Wednesday) that you would like to hold your event at Sirena Gelato and inform everyone in your organization and friends/family of the date. If you like, you may bring in your own decorations like balloons or posters for your fundraiser up to a day beforehand so that regular customers can see it and support you as well.
When the event is over, we will tally up the sales, and within a week you will receive a check for 15% of the total gelato sales from that time!
This is a terrific idea for sports teams, schools, educational clubs, cheerleaders, religious organizations and charities!  Give us your 501(c)(3) non-profit number and contact us for more details at contact@sirenagelato.com