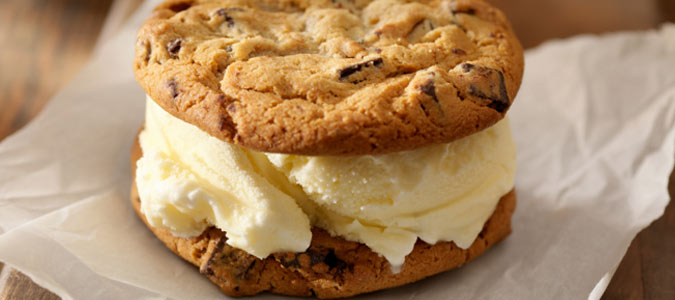 For questions, employment, comments or special orders please email us at:  contact@sirenagelato.com or use the form below.
To contact Sirena Gelato in Bellingham's Fairhaven Historical District, please call us at  360-733-6700.  (No job openings at this time.)
To contact Sirena Gelato in Downtown Kirkland, please call us at 425-739-9339.  (We have job openings, please email us.)
For the latest updates on Sirena Gelato, like us on Facebook and follow us on Twitter and Instagram!
Hashtag your deliciousness: #sirenagelato
Thank you for contacting us! Your message has been successfully delivered and we will be getting in touch real soon!