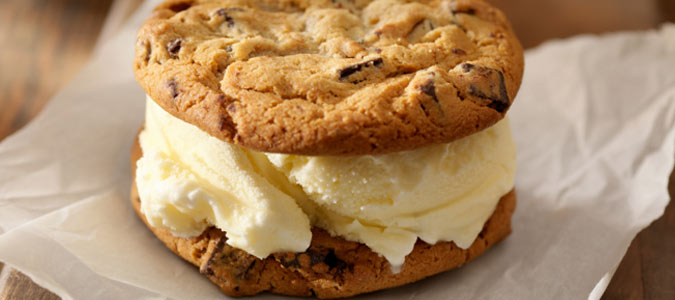 For questions, employment, comments or orders please email us at:  contact@sirenagelato.com or use the form below.  (We have job openings at our Kirkland location, please email your resume.)
To contact Sirena Gelato in Bellingham's Fairhaven Historical District, please call us at  360-733-6700.
To contact Sirena Gelato in Downtown Kirkland, please call us at 425-739-9339.
For the latest updates on Sirena Gelato, like us on Facebook and follow us on Twitter and Instagram!
Hashtag your deliciousness: #sirenagelato
Thank you for contacting us! Your message has been successfully delivered and we will be getting in touch real soon!